New Technology Device
RFsemi has the most advanced semiconductor and LED lights technologies with global
competitiveness
References
Now many places use RF Semi's products.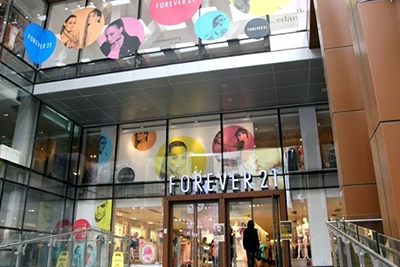 FOREVER21 US SPA brand Forever21 has installed LUNGO LEDs in its stores that will provide customers with the most vivid and enjoyable shopping time.
Republic of Korea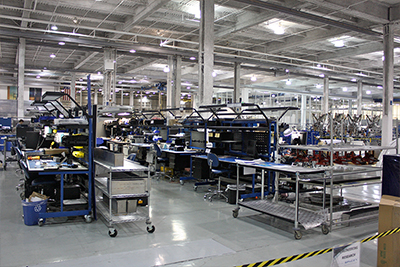 Factory in Brazil The LUNGO LED installed in the Brazilian factory has the effect of increasing production efficiency, reducing energy use, and reducing maintenance costs.
Brazil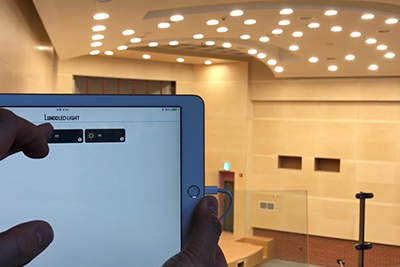 Wireless light control systemThe Smart Lighting System installed in the 'Aulim Church' allows you to control lighting in a variety of situations with easy touch.
Republic of Korea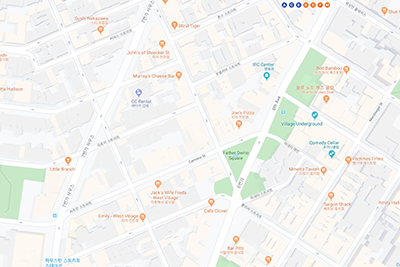 Smart streetlight systemIt is a smart street lamp control system based on the cloud. It provides functions such as remote control, health monitoring, and energy usage measurement of energy usage.
Republic of Korea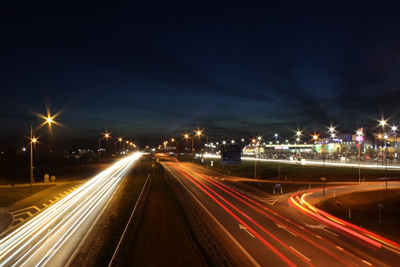 Corn bulb for streetlightWe are working on a project to replace old street lamps easily with cornbulb.
2019 National Local Government Replaceability Security, etc. Number 1
Republic of Korea
Chicken FarmLungo LED Bulb, which has been certified as dustproof, is also being used safely by poultry farms where water cleaning is frequent.
Republic of Korea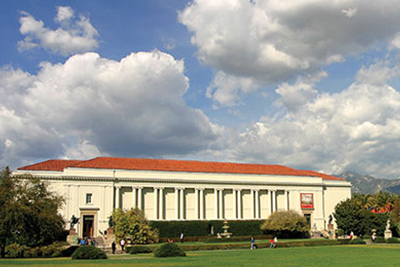 In USALungo LEDs are being used throughout the U.S. market.
HUNTINGTON LIBRARY / HEALTHCARE REALTY-FOUNTAIN VALLEY / HINES BREA PLACE / DOUBLE TREE HOTEL IN ORANGE
USA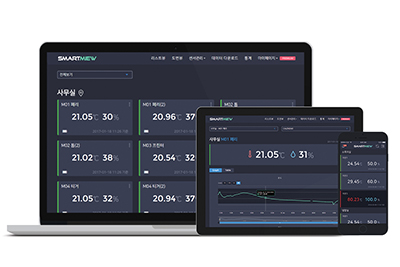 Smart factory solutionThe system, a combination of wireless sensors, wireless networks and control software, monitors and controls a large number of data at the plant from one location.
Republic of Korea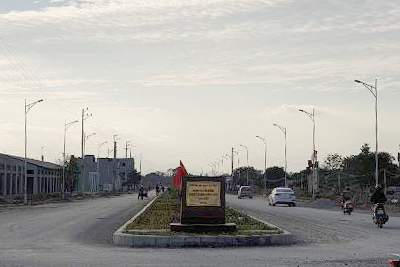 Street light in VietnamStreet lamps are being installed in Ha Tien, To Xuan area, etc. Long lifespan, light weight, etc. are the reasons why Lungo LED is attracting attention in Southeast Asian markets.
Vietnam
---
About RFsemi

The days of distinguishing hardware software have passed. RF Semi is a global IT company that combines SW technology with the know-how of manufacturing the world's largest market share.